What's up! Not so long time ago I surfed the Internet and found very interesting link in which was written - Legendary Motorcar. I waited for different articles devoted to the automotive world, but I saw another thing - a company which works with unusual cars, with dreams. I knew there were such companies which restore old rusty legends and bring them back to life, but it was the first company of such large scale!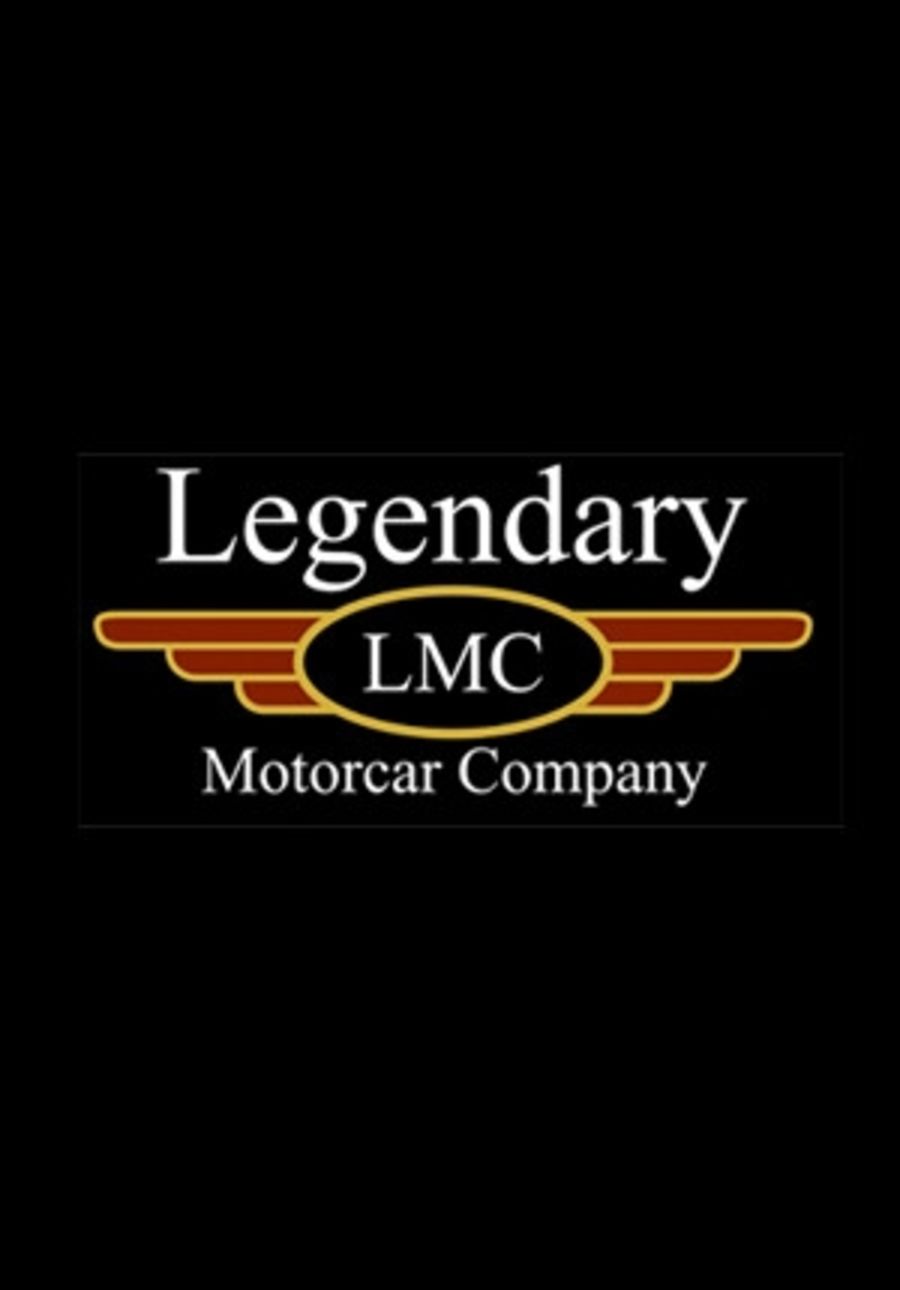 The Legendary Motorcar Company opened its doors in 1985 with a dream of restoring and trading in the finest and rarest of classic and performance cars. I have to say that the owners of the company must have a real aim and know how to reach it, because after 3-short years (especially for the company of such kind) it had grown to 4000 sq. ft., but it stayed true to its goal of producing the best. This principle made the company one of the best and in 2002 Legendary Motorcar Company Ltd. moved into its brand new 55,000 sq. ft. facility with a showroom with 100 cars, fully equipped mechanical and assembly bays, downdraft spray booth and body shop and so on.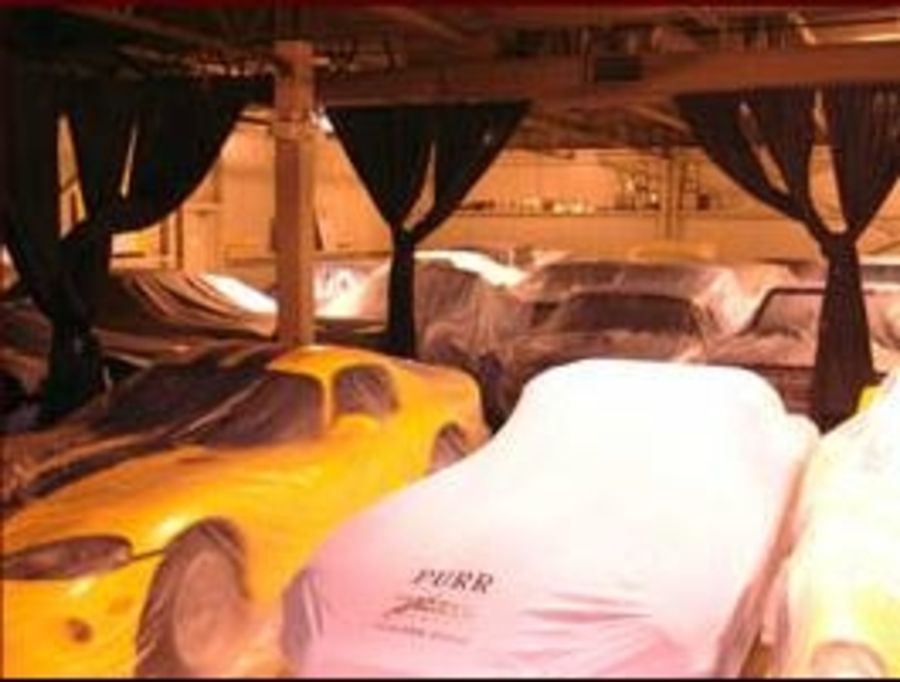 And I think it's a dream of not the owners of the company only but almost all people who enjoy motor-world. Moreover the big space and expensive reliable tools are not the only advantage of the company. The priceless combined experience of several 100 years which was handed down from generation to generation stayed in the hearts, arms and lucid heads of skilled craftsmen who work in each restoration area brought the company to success and doesn't let the company to lose its positions in developing world. After over 25 years in business the company has grown to become the Nation's #1 total collector and specialty car facility.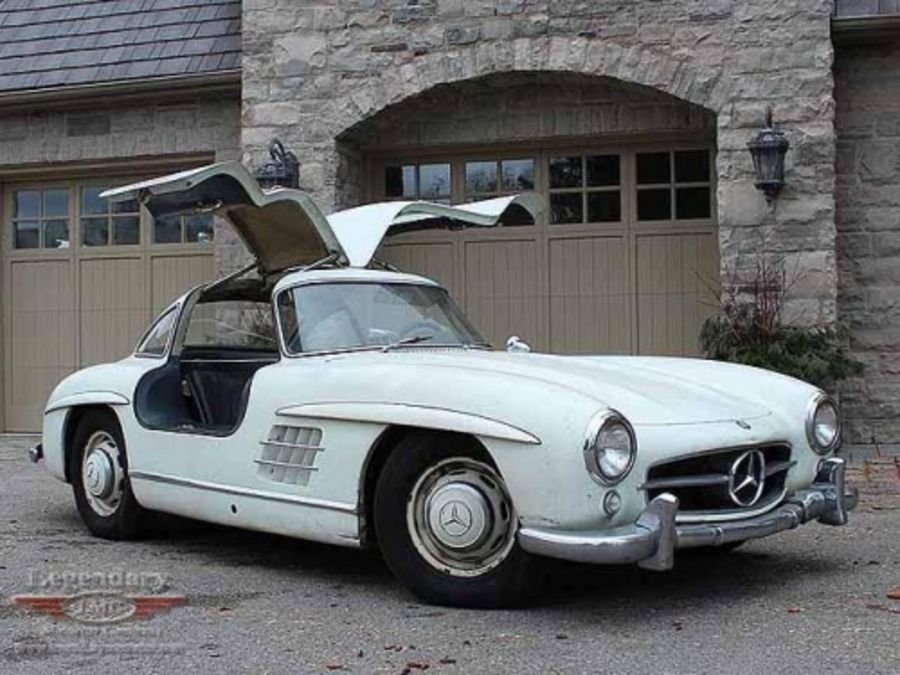 I've never seen, heard and knew of such big company. Just to understand its scales and sizes I offer you to take a quick look at all the service introduced by the LMC.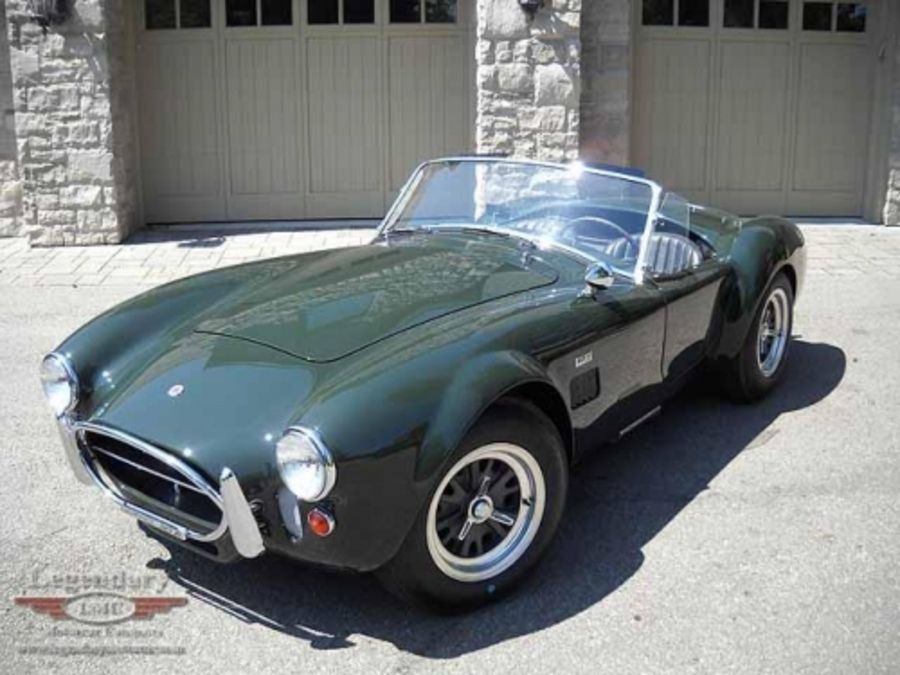 The first thing you see when you come to the place is a large showroom with a possibility to place about 100 cars. Natural or studio lighting, accurate descriptions and well prepared cars will show how experienced the staff of the company is and let you to value the purchase before you buy. I hope that maybe, even if you can't afford Ferrari or Plymouth Fury you may just take a look on work of art.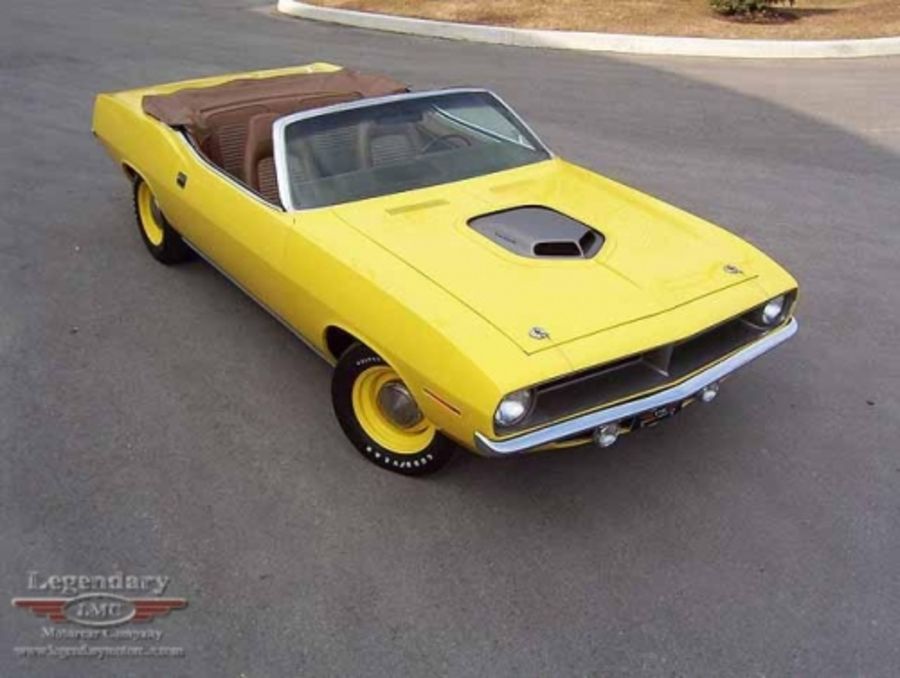 In order to maintain its cars in a perfect condition the company has fully stuffed working areas (Mechanical Service Shop) with all instruments and tools that may need. Three forms of hoists, a dyno-stand - all this will help you to repair your car or tune it - whatever you like!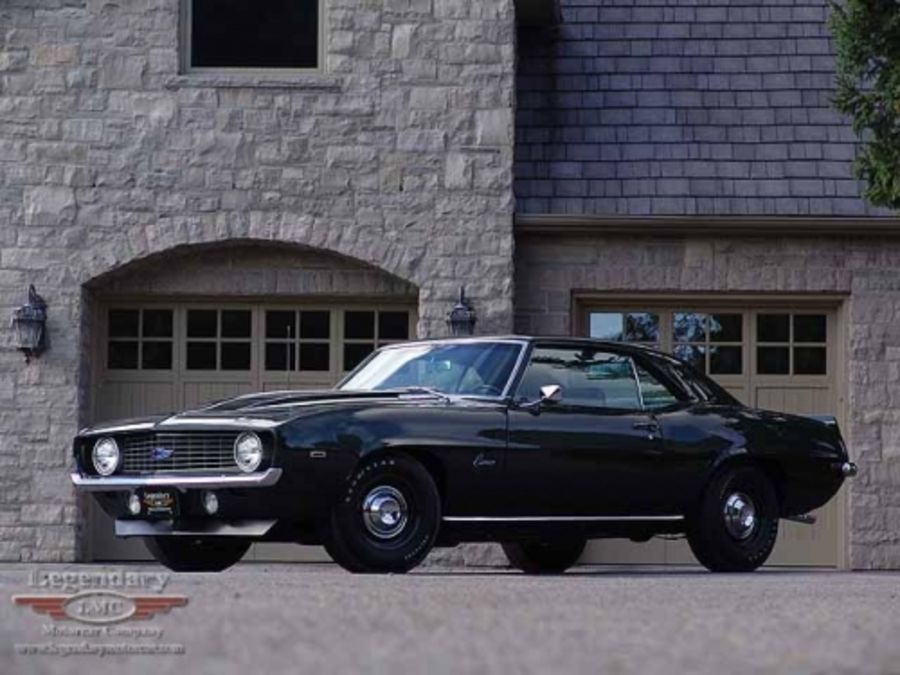 Don't forget that it's silly to paint your brand-new or "brand-old" forlorn AAC 815 Ferrari with a spray can. That's why the Legendary Motorcar Company has its own Body Shop with prep stations, downdraft spray booth and very critical masters who are very demanding to the quality of the end product. I'm sure that If those guys pained my EG Civic it would look like a thousand-billiojin dollars car! =)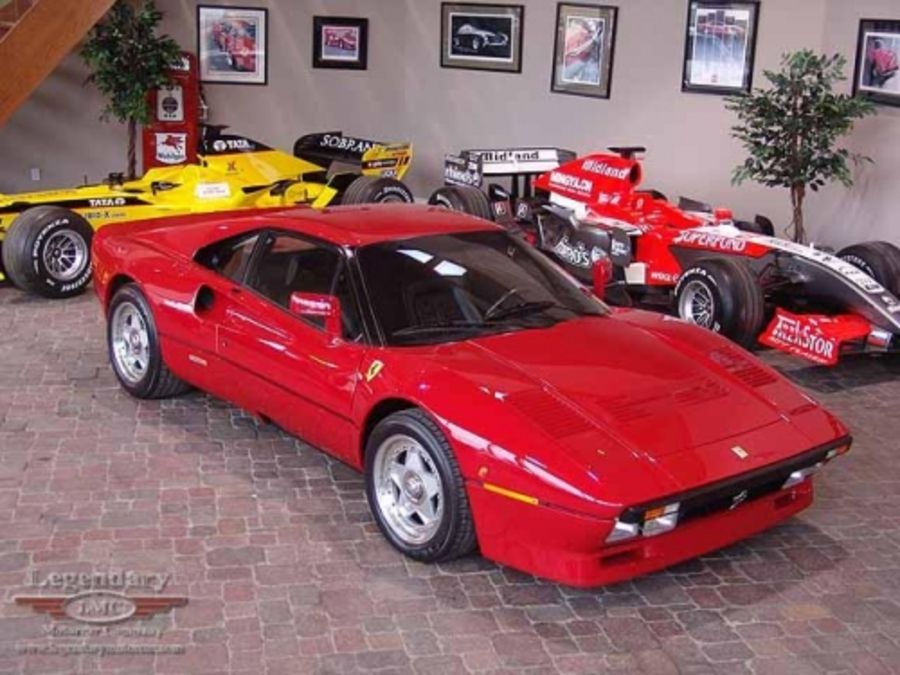 Don't forget that the car restoration is almost impossible without body-work. Such esoteric devices as English wheels and planishing hammers, pullmax metal formers, stretching & shrinking equipment just do a real metal magic, restoring the real forms of rusty legends in the local Metal Shaping Shop.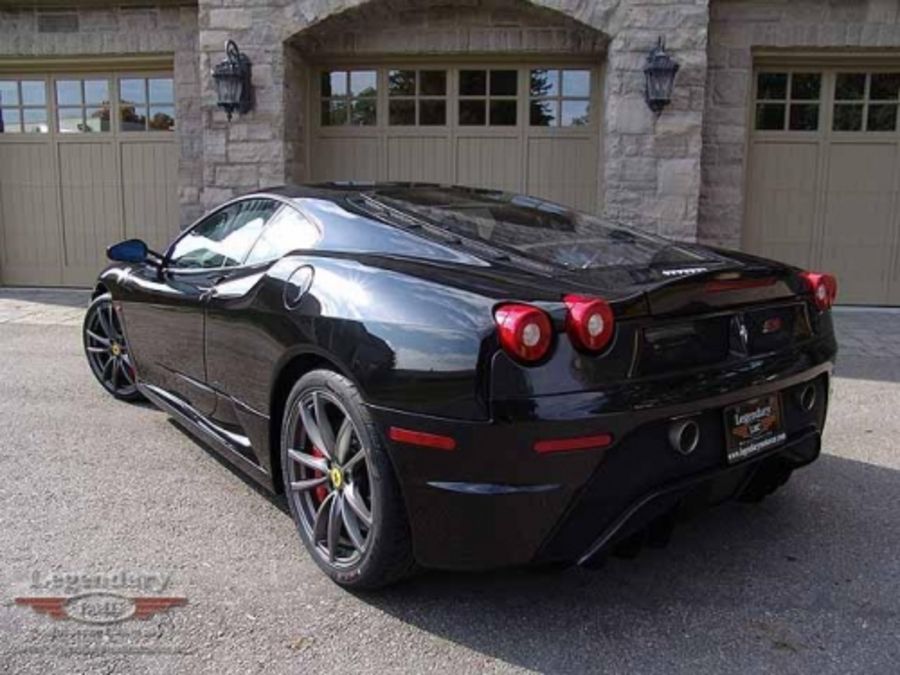 Or maybe you have a 32' Ford Coupe Hot Rod but your time machine is broken and now you can't purchase tuned exhaust manifold and pipe? With LMC it's not a problem! The company's staff in Race & Hot Rod Shop using their combination of imagination and proven fabrication skills may turn your dream into a visual and material reality. Especially, with the instruments the Company has it's not a problem.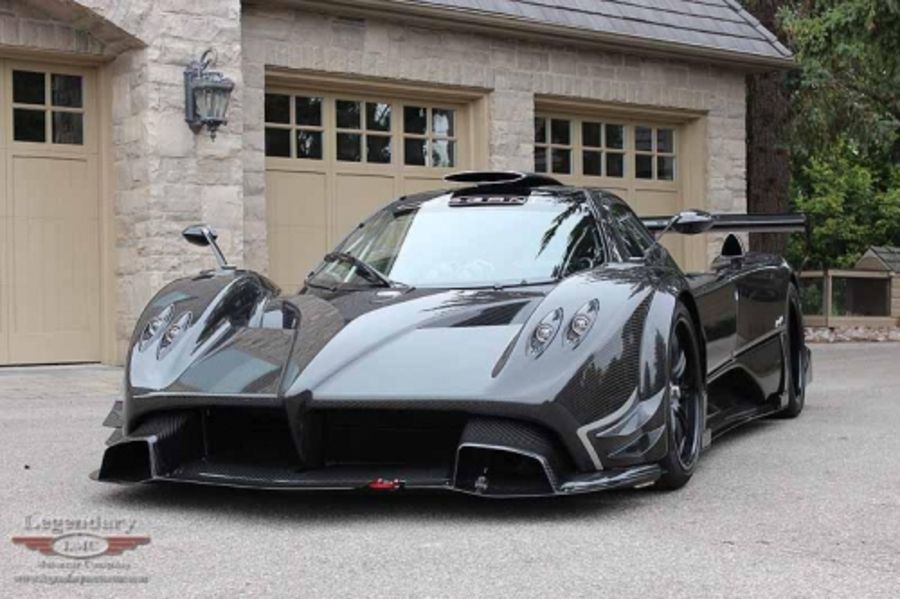 Even if the varnish coat of your car looks a bit battered but you don't need a full restoration you may just polish your car inside out, so it will be look like it just came from a factory.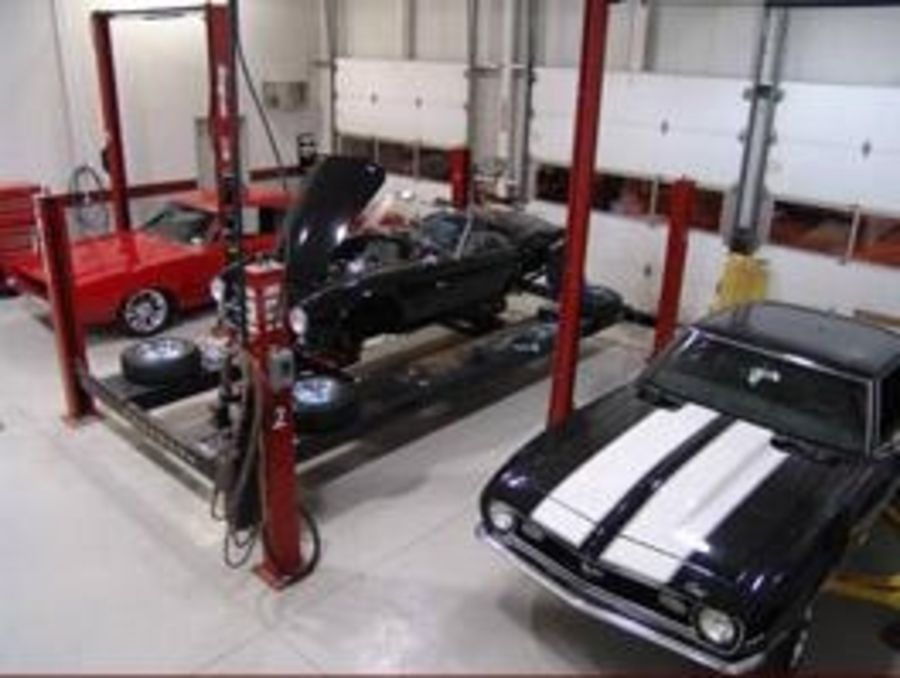 Winter storage issue is a real problem among many professional racers. Even if we don't exploit our cars it's very difficult to avoid rust or any other problems through a winter. Even if it's a garage storage. And now just think what storage problems may cause the legendary cars! That's why the LMC offers a special service with grate care about your mighty ride.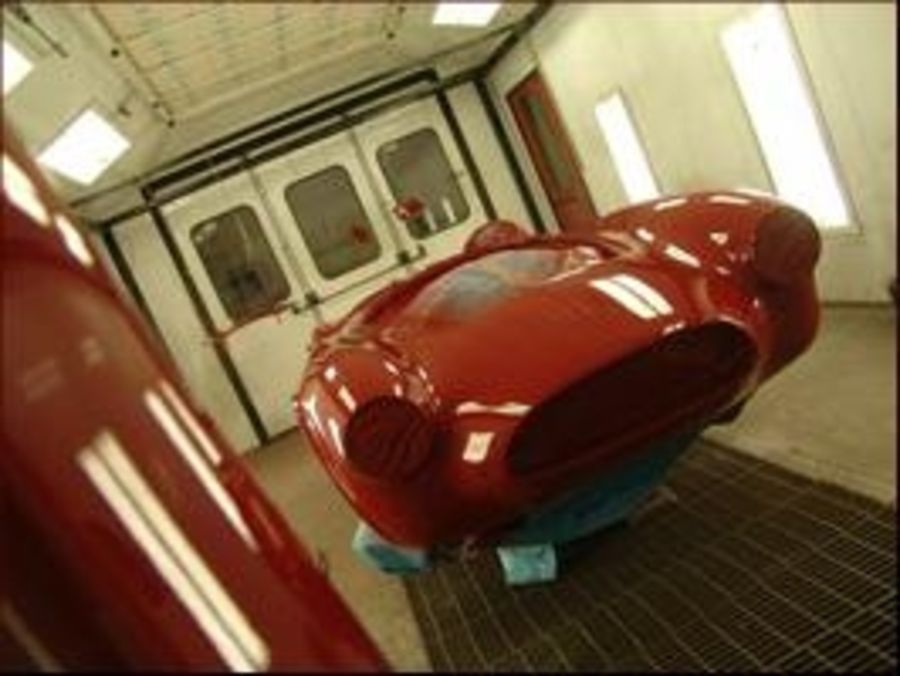 Such big car center as LMC couldn't stay without the attention of a television. That's why you may see Dream Car Garage on SunTV and Mens Channel. More over you may see the legends not from a blue TV screen only, but see it personally and even touch it (if supervisors allow =)), because the LMC is opened for the public.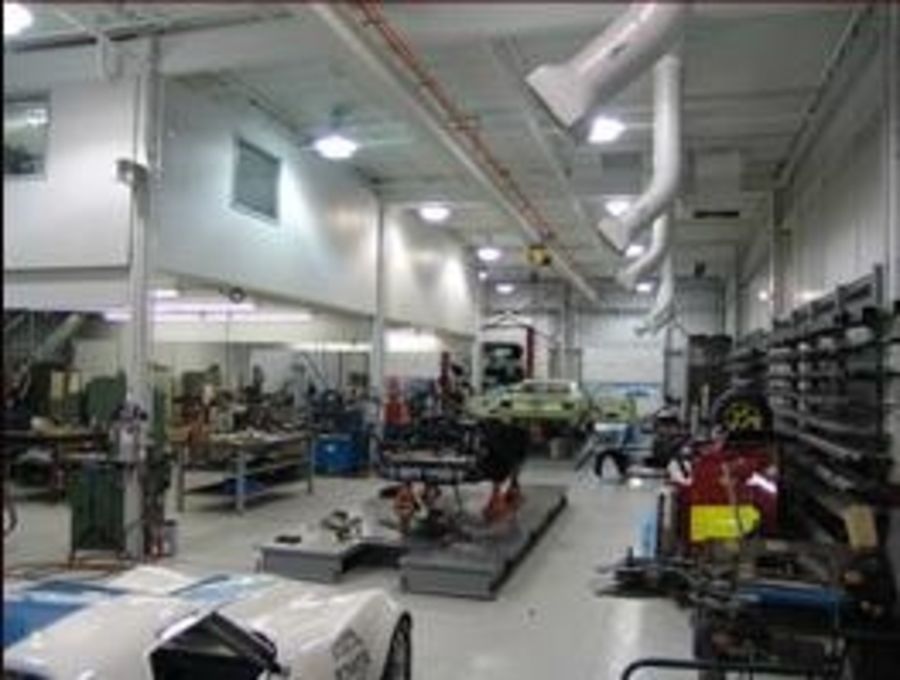 Working with the car enthusiasts Legendary just can't be unenthusiastic itself. That's why having a hand on something special LMC keeps it around for a little while. Whether it's a customer's car or LMC was so fortunate to acquire an incredible example itself the Company tries to share it with the others in its showroom.
And for some video lovers - here is the one of the legendary LMC projects-
Enjoy!
Подпишись на наш Telegram-канал